Join Our Family Hub For Spiritual Discipleship
Be a part of a growing community of believers who yearn for more in God and experience a family bond.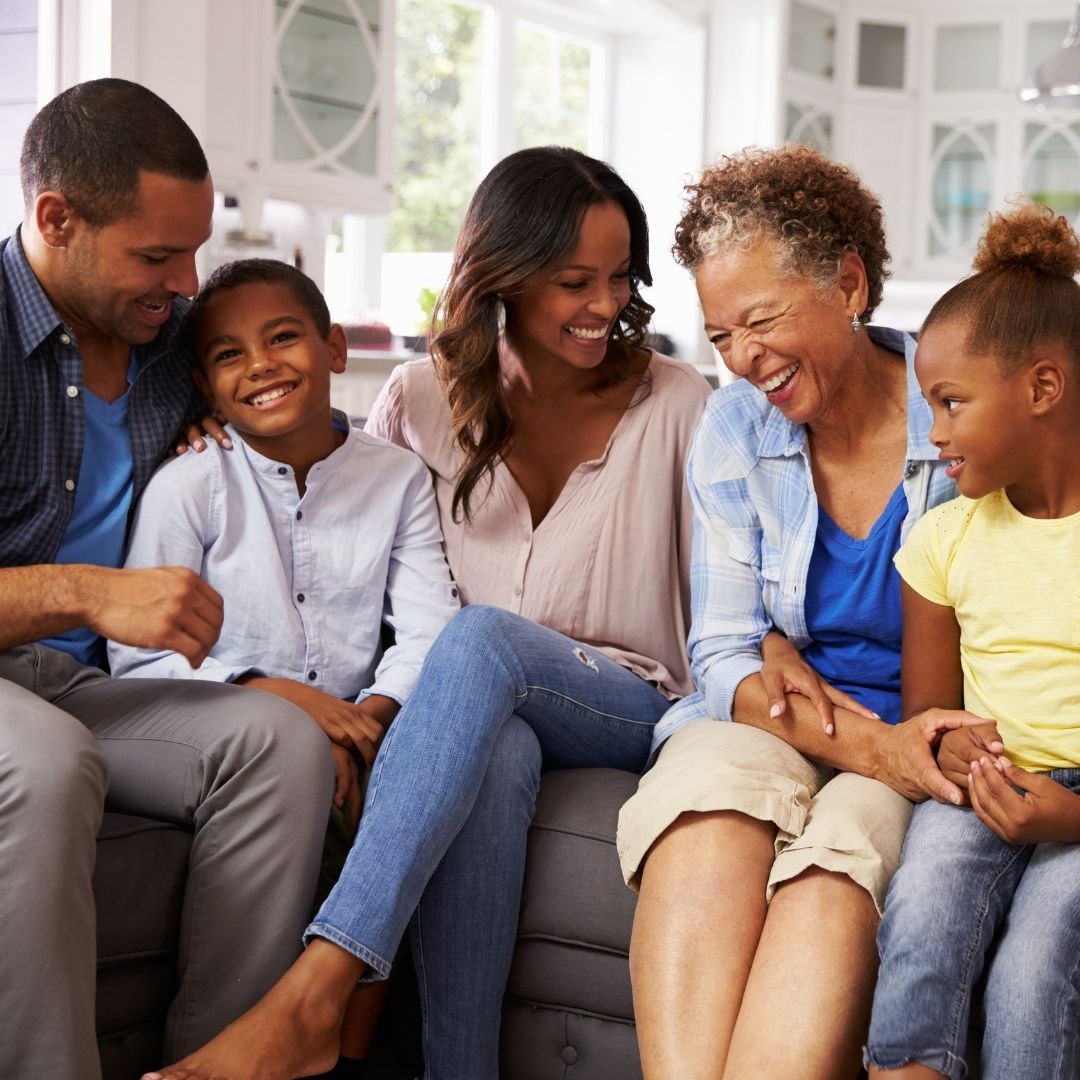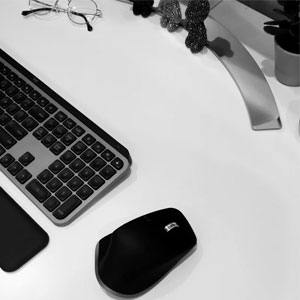 Step One
Kindly join us by filling the form with your data, proceed to join the group link after you submit your responses.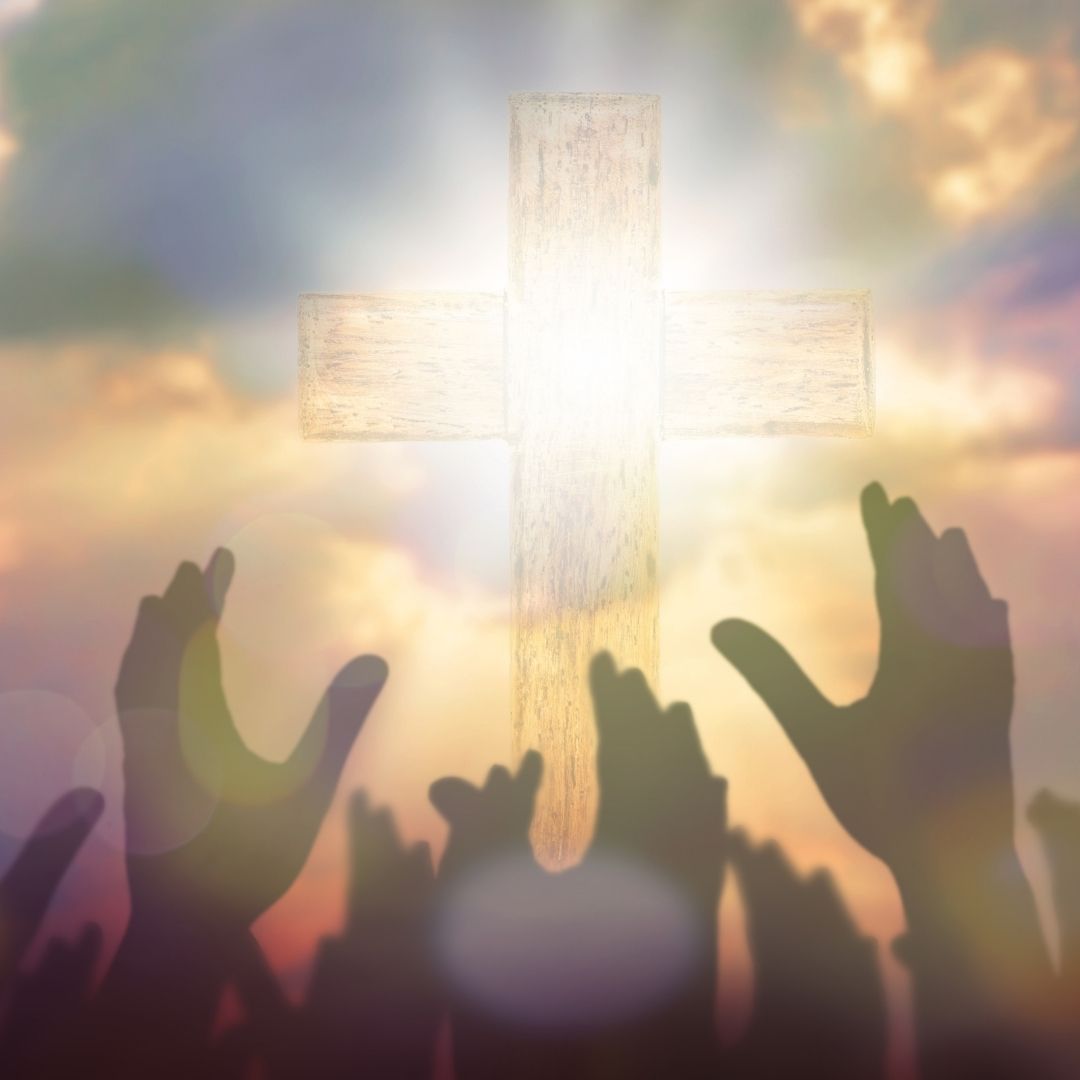 Step Two
When you join the core group, you become a part of us we online to learn the Word and pray. Other times, we host major programs that will be beneficial to you.
Some of our initiatives includes
SINGLES AND MARRIED CONFERENCE
This will be focused on helping singles and married prepare and nurture a kingdom marriage where Christ is enthroned in their hearts, minds, and homes.
SPIRITUAL PROGRAMS/RETREATS
This is a platform for christ-centered worship, prayer, study, and experiences. It is not necessarily about marriage alone but about growing spiritually generally and walking in healing, victory and deliverance.
THE HEALING ROOM - ABBA AND HIS BELOVED
This is where we get people to walk with the Holy Spirit for healing and deliverance of the mind. We break stronghold and call forth people into their true identities.