"The promise of the Father, the coming of the Holy Spirit, reintroduces us to the original purpose for humanity—a people suited to carry the fullness of God on earth." ― Bill Johnson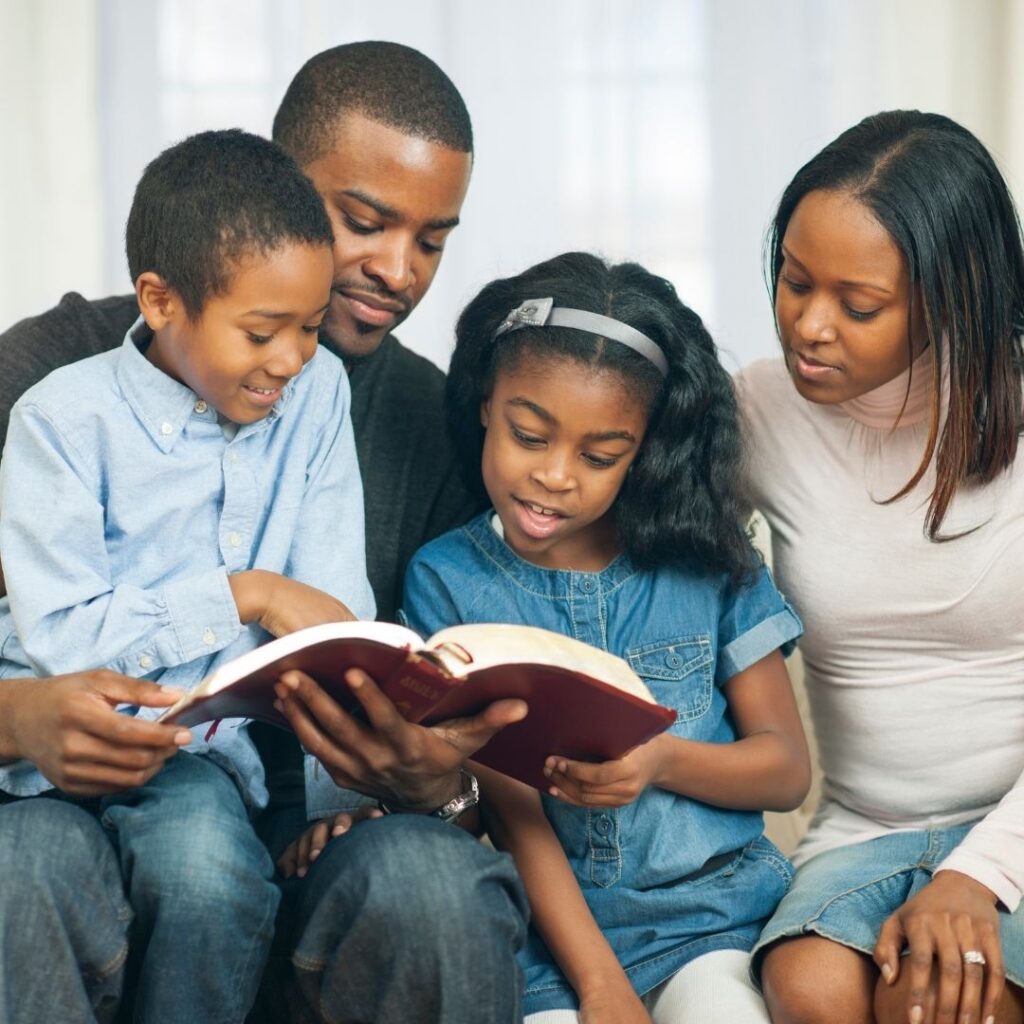 Amazing Feedback From Our Early Morning Prayers
This early morning prayers helps with praying about things that I never thought I could pray about.
I joined early morning prayer you taught us about praying using God's name in different situations we find ourselves, I was in need and I kept calling on Jehovah Jireh and God made himself manifest when we were called home for my uncle's burial, my husband was so rich and after calling on Jehovah jareh , God honored us at that event. Thank you Jesus. Thank you for the teachings. I pray for more wisdom.
This morning prayers has really help my personal relationship with God and it makes me to see Him more closer than before.
I like that at LIFA morning prayers, we pray with the scriptures - the prayer points are from the Word of God. This has been helpful in my personal prayer time as I go over the scriptures again and study them. I am also encouraged when I pray with the scriptures because I know I am praying the will of God, this gives me so much joy and peace.
Our mandate cuts across families in general;
Singles
Singles are guided on how to discover their identities and experience supernatural marital activation.
Couples
Couples learn how to build thriving kingdom marriages
Parents
Parents are taught on how to partner with God for exceptional parenting.
Pictures from our past events
Amazing Feedback From Our Early Morning Prayers
I also thank GOD for the idea of Morning Prayers. The Morning Prayers has made me to be more sensitive to the Voice of the Holy Spirit. The prayer points are exactly what I need for myself and my family.
The moning prayer is a daily dose to nourish body and soul. It has encouraged me to find my identity and host God's presence. It's indeed life changing.
The Life in the Ark morning prayers have come to be my accountability hack for hosting God's presence in my home. Now, I step into my day majestically, knowing that I and my family members are shielded under God's umbrella. I benefit immensely from the daily communal prayers of God-seekers. The diverse divine and timely instructions I receive daily are soul-lifting.
As a man, the Life in the Ark prayer meetings have really helped me understand the dynamics and strategies of the enemy against my marriage. Now, I step up not against my wife but against the "real" enemy. God bless you.
This is my first time here and l learnt this morning that praying with understanding will make my prayers more effective, and the strength of the Word will find expression.
Thank you for this morning prayers, it has helped me to understand and focus on God's love better irrespective of my situations and pains.