"The promise of the Father, the coming of the Holy Spirit, reintroduces us to the original purpose for humanity—a people suited to carry the fullness of God on earth." ― Bill Johnson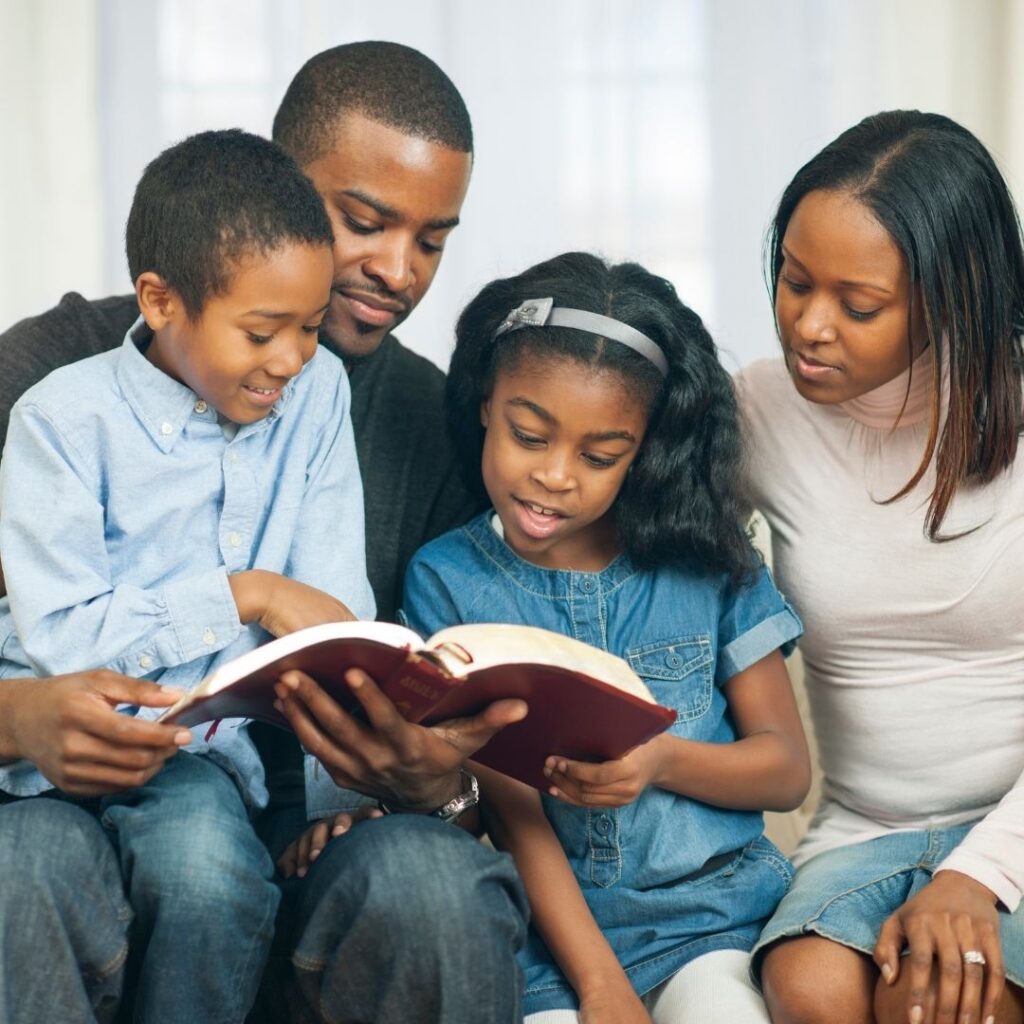 Amazing Feedback From Our Members
This early morning prayers helps with praying about things that I never thought I could pray about.
I joined early morning prayer you taught us about praying using God's name in different situations we find ourselves, I was in need and I kept calling on Jehovah Jireh and God made himself manifest when we were called home for my uncle's burial, my husband was so rich and after calling on Jehovah jareh , God honored us at that event. Thank you Jesus. Thank you for the teachings. I pray for more wisdom.
Thank you so much for allowing God to use you for singles and married couples. Honestly, you don't know how your ministry has blessed me and held my hands while I go through this season in my marriage. I'm wiser, stronger in faith, and have a deeper understanding of what I'm going through and the right tools to use with the help of the Holy Spirit. Your ministry in general- morning prayers, books, and social media platforms continues to be tools for me to win in my marriage. There is a calling upon my marriage and I won't permit the enemy to win. God is giving me wisdom and building my capacity in a way that can never be from this world which I'm applying and I've been seeing results. I'm available to talk to any man who I can encourage as well in navigating their marriage.
This morning prayers has really help my personal relationship with God and it makes me to see Him more closer than before.
I joined LIFA when the ministry commenced in February 2022 & it has been a beautiful experience of growing deeper in my relationship with God. The prayers at LIFA are backed by scriptures. This is important because, when we pray with the Word of God, we know that we are praying for the will of God and He will respond. This has improved my prayer life as I am able to go back to those scriptures and meditate on them after the prayers or Bible study. LIFA morning prayers & Bible study have been a blessing to me. Sometimes, I would join a session with questions on my mind about certain issues. As the meeting is going on, Min Nike or one of the other ministers will share the Word of God and that would be the answer or direction I needed at that time!
I thank God for Life In the Ark Ministry. When I joined LIFA, I was confused. I just didn't know what to do. I started joining the Early Morning Prayers. The early morning prayers are very powerful. One thing I noticed is that My relationship with my husband got better. My relationship with GOD got better. I became more sensitive to the leading of the Holy Spirit. Then, I understood how to Pray with the Scriptures. I also understood the Art of Spiritual Warfare. LIFA guides me through each season of my life.
Our mandate cuts across families in general;
For Singles
Singles are guided on how to discover their identities and experience supernatural marital activation.
For Married Couples
Couples learn how to build thriving kingdom marriages
Parents
Parents are taught on how to partner with God for exceptional parenting.
Pictures from our past events
Amazing Feedback From Our Early Morning Prayers
I also thank GOD for the idea of Morning Prayers. The Morning Prayers has made me to be more sensitive to the Voice of the Holy Spirit. The prayer points are exactly what I need for myself and my family.
The moning prayer is a daily dose to nourish body and soul. It has encouraged me to find my identity and host God's presence. It's indeed life changing.
The Life in the Ark morning prayers have come to be my accountability hack for hosting God's presence in my home. Now, I step into my day majestically, knowing that I and my family members are shielded under God's umbrella. I benefit immensely from the daily communal prayers of God-seekers. The diverse divine and timely instructions I receive daily are soul-lifting.
As a man, the Life in the Ark prayer meetings have really helped me understand the dynamics and strategies of the enemy against my marriage. Now, I step up not against my wife but against the "real" enemy. God bless you.
This is my first time here and l learnt this morning that praying with understanding will make my prayers more effective, and the strength of the Word will find expression.
Thank you for this morning prayers, it has helped me to understand and focus on God's love better irrespective of my situations and pains.